At the Swofford & Halma Clinic, we think of our patients as part of our extended family, and our primary mission is to look after the health and well-being of every member.
What is family medicine?
Our three physicians, David J. Swofford, Harlan Halma and Blake Bond, are all board certified in family medicine. Both are able to offer advice, diagnoses and treat a range of illnesses and conditions in individuals of all ages. Our whole team understands how one individual can have an impact on the rest of the family, particularly when that involves the sickness in children or elderly relatives requiring additional support. And that is why we work together to provide a unified service that includes preventative medicine as well as fast diagnosis and efficient treatment to help you through illnesses.
Preventative medicine
Preventing illness is always preferable to going through the rigors of a cure. By providing advice, education and inoculation, we aim to minimize the amount of time you have to spend recovering from preventable conditions. While we always enjoy seeing our patients, there are cases where the less we see you, the better we know we are doing our job. The types of preventative care we offer include:
Childhood inoculations
Dietary advice for children and adults
Advice and support for / during drug, alcohol, and cigarettes rehabilitation
General health check-ups that include blood pressure, cholesterol, and sugar levels tests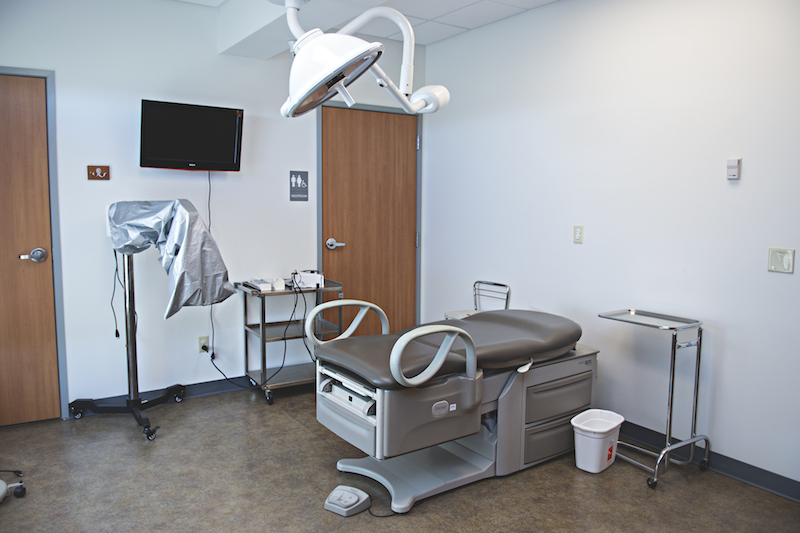 Testing and diagnosis
Not everything can be prevented and both accidents and illness will unfortunately continue to happen. Our medical team is able to access state of the art equipment and resources that enable us to test and diagnose your condition as quickly and efficiently as possible. To this end, all of our nurses are able to draw blood onsite to be sent off for testing. We receive your results quickly and securely, allowing us to help you feel better as quickly as possible. Where we cannot test onsite, we are able to refer you, in the shortest amount of time possible, to the right specialist. We continue to work with you at every step of the way and are always available for support.
Treatment options
We are dedicated to providing you with the best treatment options available. We do not resort to pills and potions unless they are necessary and, instead, take a holistic view of your health and well-being. Treatment options could require lifestyle changes and a commitment from you to change, with support. We can also offer a range of therapies designed to support your system and help with the healing process. This includes osteopathy, with David Swofford, who is a member of the American College of Osteopathic Family Physicians. Where your treatment does require drugs, you and your needs are our first priority – we review treatments regularly to ensure they are working and that changes don't have to be made.
Our commitment to you
There is no clinic without our patients and we do our utmost to ensure your continued health and well-being. We treat everyone as an individual and with care, compassion, and respect. All diagnosis, discussion, and treatment take place in the privacy of our offices. However, you are always welcome to have a family member attend with you or request the presence of a nurse.
Don't hesitate to contact Swofford & Halma Clinic to discuss your needs and find out if and how we can provide family medicine support that is right for you and your family.