We have a wide range of services that we provide for our patients.
Our state of the art equipment, coupled with our highly trained staff, will reduce your stress and ensure you the highest quality of care possible.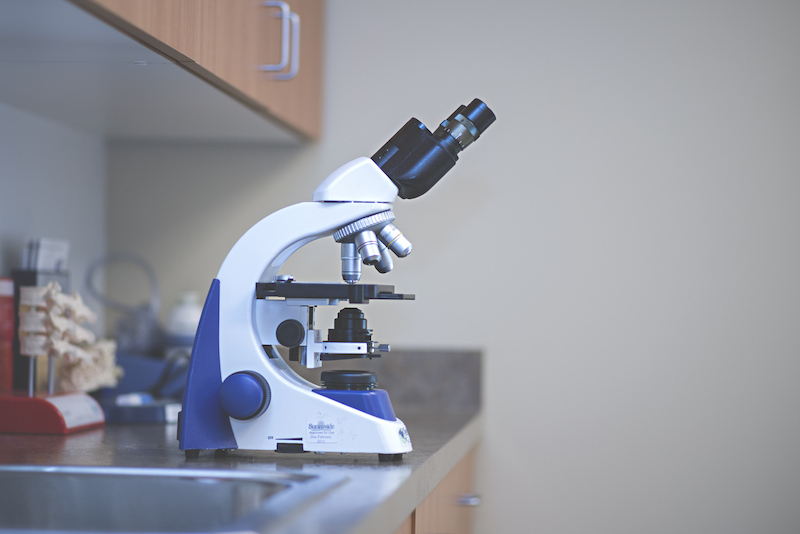 We offer a full range of Family Medicine/OB services from birth to your retirement and beyond.
Full OB care with 4-D ultrasound. Enjoy the baby even before it is born.
Women's health including Paps and Colposcopy
Well child visits
Same day appointments including urgent care
Sports physicals
Management of chronic disease such as diabetes, high blood pressure, and cholesterol
Procedures including: Mole & wart removals, circumcisions, vasectomies, casting, and more.